Sean Garrity
Comment

1
449pages on
this wiki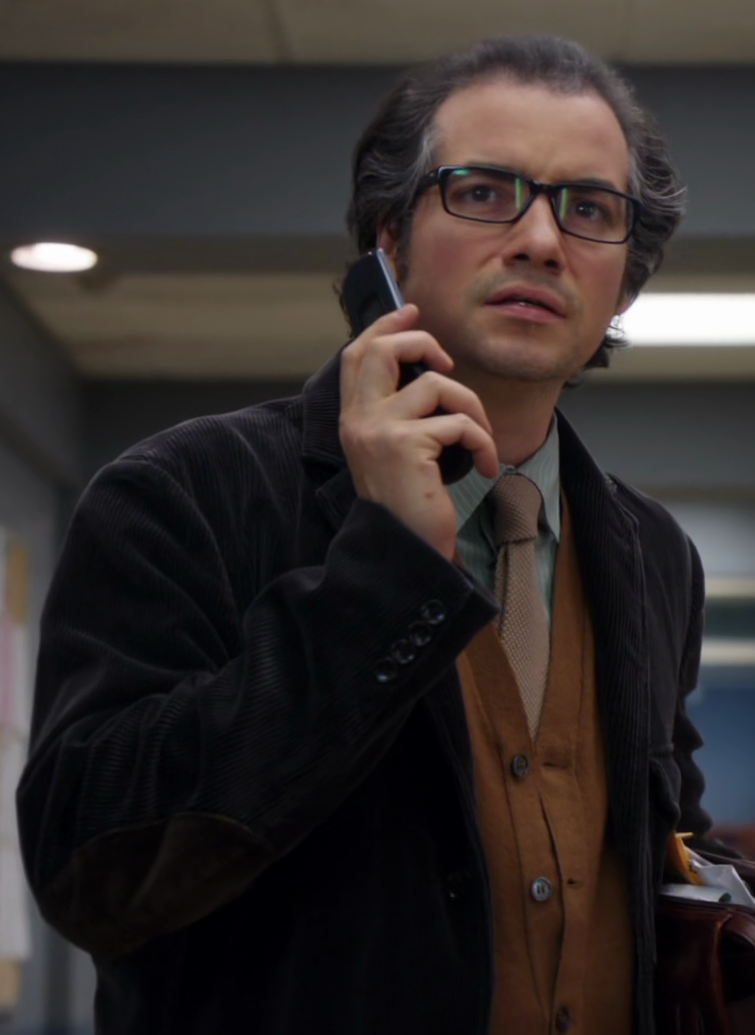 SEAN GARRITY
AKA: "PROFESSOR PROFESSORSON", "PROFESSOR WOOLEY"
PORTRAYED BY: KEVIN CORRIGAN
BIRTHDATE: UNKNOWN
HOMETOWN: UNKNOWN
DEPARTMENT: DRAMA
POSITION: DRAMA PROFESSOR
FIRST APPEARANCE: "Conspiracy Theories and Interior Design"
QUOTE: "That might sound like an easy resolution but the story doesn't matter here. All that matters is...our time...in the spotlight."
- 'Sean Garrity, "Competitive Wine Tasting"

Professor Sean Garrity is a drama professor at Greendale Community College. He first appeared in the episode Conspiracy Theories and Interior Design, where he owed the dean a favor. He has taken up the persona of Professor Professorson and Professor Wooley. He also appeared in the episode Competitive Wine Tasting where he was teaching Troy and Britta about drama. He also appears to be good friends with Officer Cackowski, to the point where Garrity told him about Annie, Jeff and Dean Pelton using the drama departments prop guns irresponsibly. He is portrayed by actor Kevin Corrigan
At Greendale
Edit
Professor Garrity is first introduced as Jeff's Conspiracy Theory class teacher Professor Professorson.