The countdown for Season Six is ON! Community will be released in less than a week. Celebrate the series premiere by cooking up this Community-inspired menu for you and your friends. Enjoy!
Abed LOVES Buttered noodles. He could eat them every single day and never get tired of them. Make this buttery, cheesy dish yourself!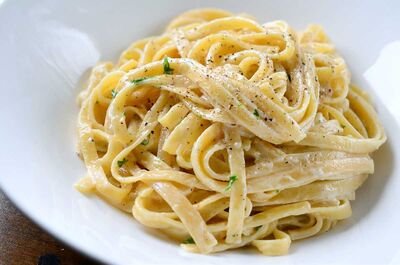 A wise man (okay fine, it's Troy) once said... "If God were edible, not that I'm Catholic, but if it were cool to eat God, he'd be a Chicken Finger."
WHOSE NAME SHOULD BE ON THE CAKE? Even if the state can't tell the kids...you can! Happy (almost) Birthday Jesus. Make this cake for your friends and sing Shirley's Happy Birthday Jesus choir song.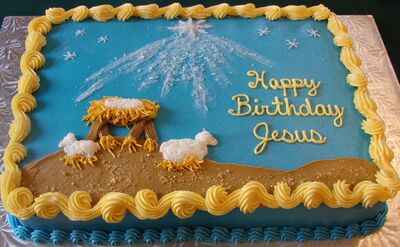 Glencallan scotch may not really exist in real life, but treat yourself to some fine scotch and mix up these cocktails for the premiere.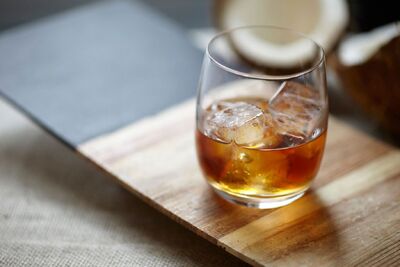 Do you have any tasty Community themed food or drink recipe ideas? Share them in the comments below!
---
---